Dale Hovenga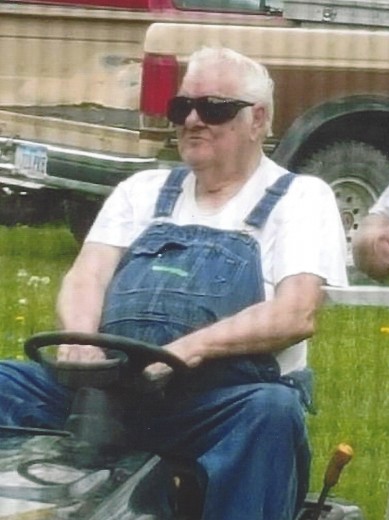 IN LOVING MEMORY OF
DALE L. HOVENGA
March 23, 1936 – January 15, 2023
On January 15, 2023, Dale Hovenga passed into his heavenly resting place in the presence of numerous family members. He was preceded in death by his parents, three daughters, four brothers and five sisters. He leaves behind his wife, six children, fifteen grandchildren, thirty-one great grandchildren, nineteen great-great grandchildren, one sister, one sister-in-law and nieces and nephews. 
Dale served in the United States Army from 1958 to 1960, when he was honorably discharged.
His love for his Savior, Jesus Christ, was passed on to everyone he came in contact with. He put smiles on everyone's face by continually joking and telling family stories. Till we meet again.
A Celebration of Life Service will be held at 2:00 p.m. on Saturday, January 21, 2023, at Dale's home, 109 S. Mather Street, in Clarksville.
Category:
Tribune-Journal & Star
101 N. Main St.
P.O. Box 788
Clarksville, IA 50619
Phone: 319-278-4641
Mid-America Publishing
This newspaper is part of the Mid-America Publishing Family. Please visit www.midampublishing.com for more information.